– The most complete test and training centre for drilling and intervention technology in Norway
Xrig has, in cooperation with EnergyX, a wide range of testing facilities, including
With our combined services we are available to reduce down-time during testing:
Assistance with modifications
Production of spare-parts
Disassembly/assembly of tools and Equipment
EXPERIENCED AND HIGHLY SKILLED PERSONNEL
We offer our clients a unique opportunity to continue their competence building by testing different drilling and down hole technology in real wells.
Coring tool have been tested several times
Drilling of 6" hole with a hydraulic hammer with a special hardrock drillbit.
Milling with new developed P&A equipment from test casings.
Milling with cementing tools
Casing cutting tool have been tested several times in the rig, where 7'' and 9-5/8" casing was cut.
Casing retrieving tool have been tested in a 7'' and 9-5/8" casing
Casing plug have been tested
Casing Running tool (Volant) have been tested at Xrig for training of offshore personnel.
Swivel testing, using a custom-made rig-up at the drill floor.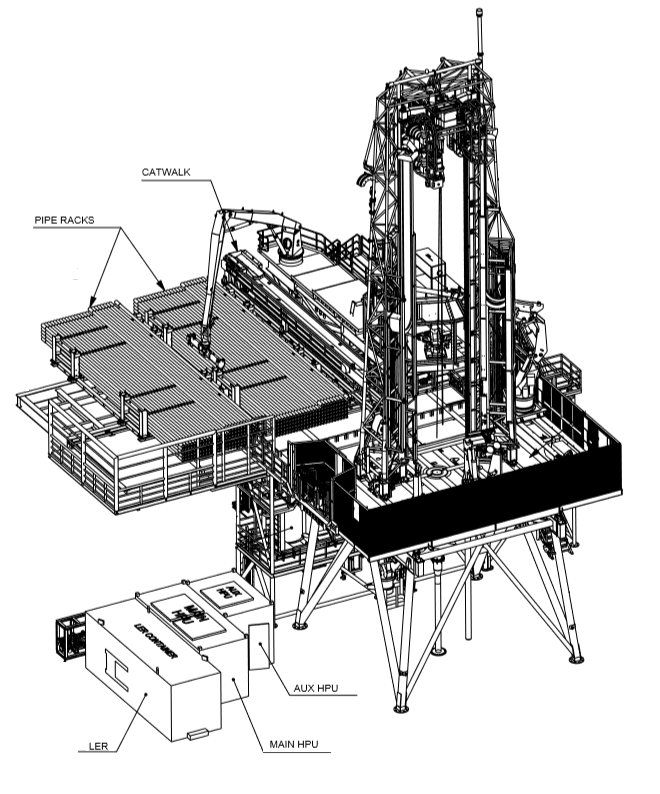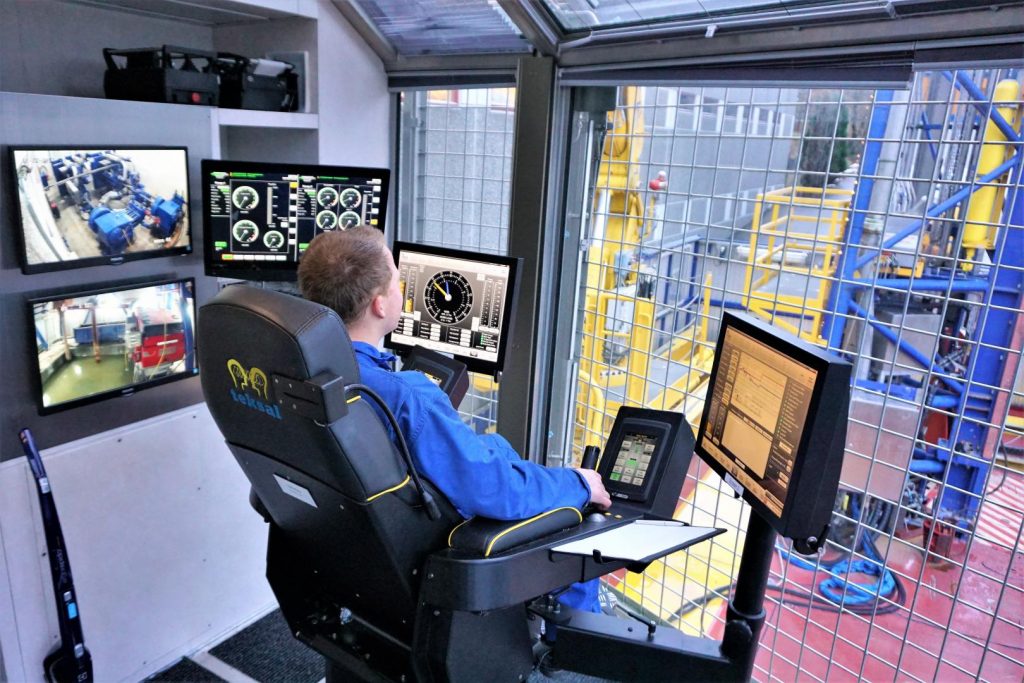 HORIZONTAL DRILLING TEST RIG
Can be used for several types of testing, e.g. milling plugs, drilling, whipstock milling etc.
Total length: 23 ft /7 m
Maximum stroke: 9,8 ft / 3 m
Maximum WOB: 22K lbs /10 T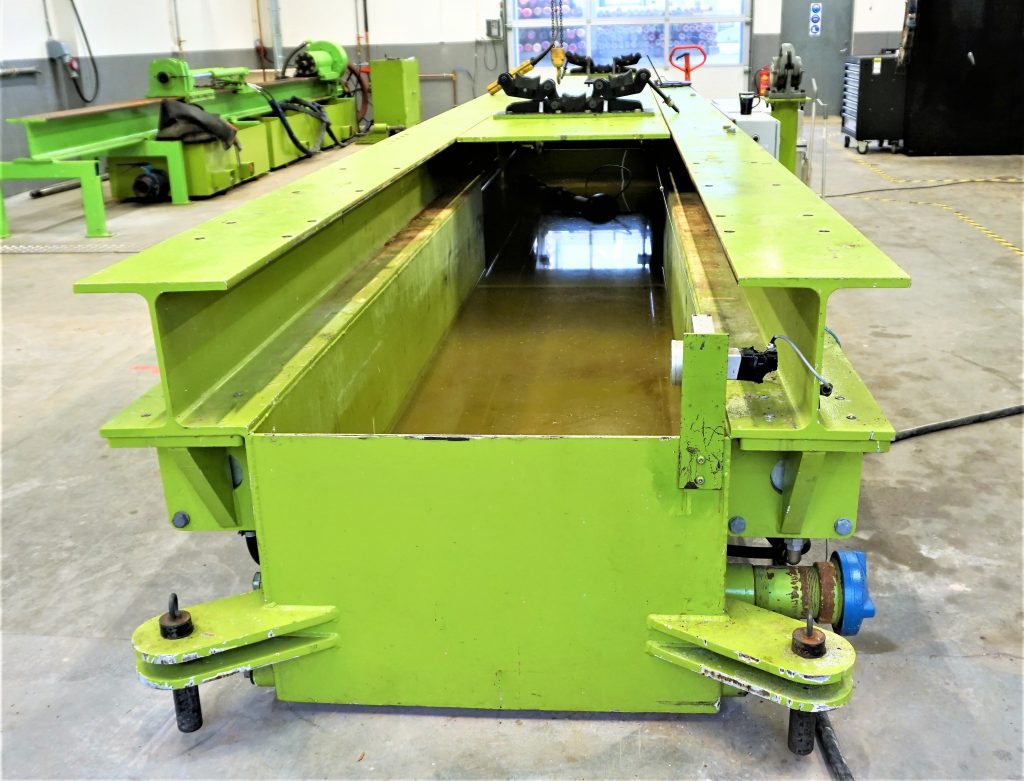 Simulates high temperatures and high pressures at various well inclinations. 
Wire feed thru for running e-line equipment.
Max length: 11 meters
Inclination: 0 – 80° 
SWP: 12K psi
E-line Communications: 12K psi PBH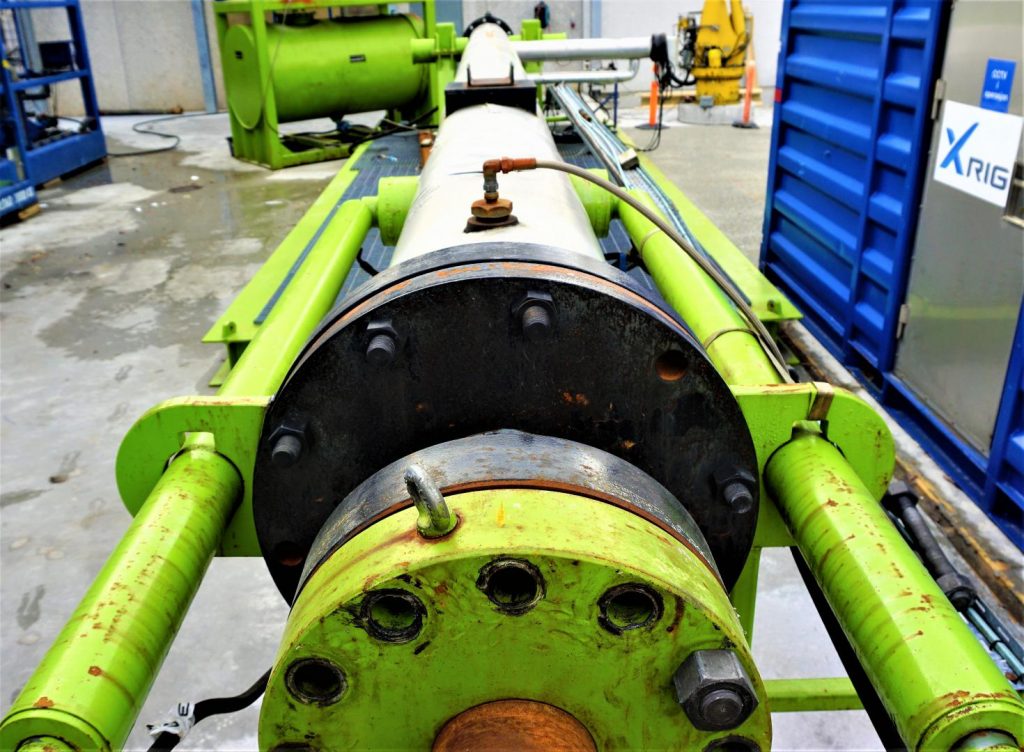 DOWNHOLE MOTOR DYNAMOMETER
For power measurements for thru tubing motors and various other motor types. 
Max Torque: 3,400 Nm / 2,510 ft/lbs
Max push force: 7,500 lbs / 3400 kg
Max pull force: 12,000 lbs / 5 450 kg
Max speed: 1,200 rpm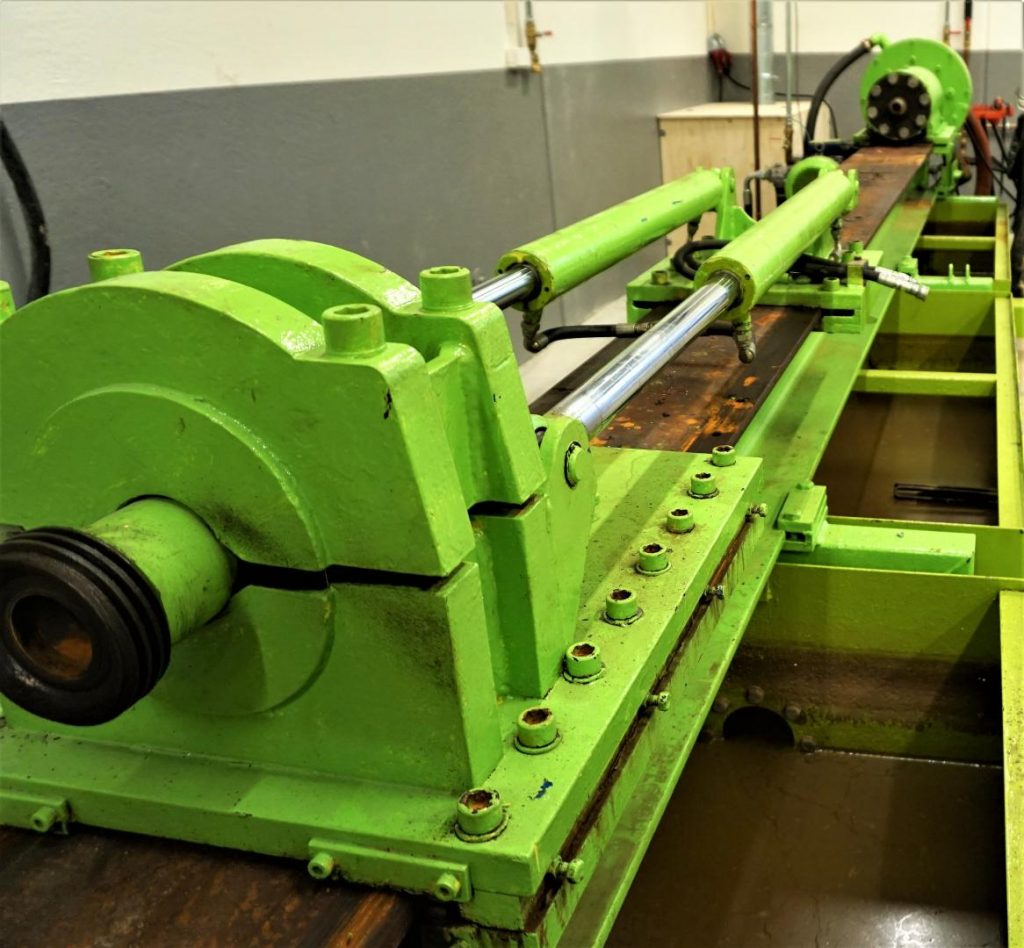 Max pressure: 22 000 psi / 1500 bar
ID: 6,2 in
Height: 43 in / 1100 mm
Equipped with bulkheads for electronics and hydraulics. Possibly to combine pressure test and heat test (HPHT) up to 175 °C.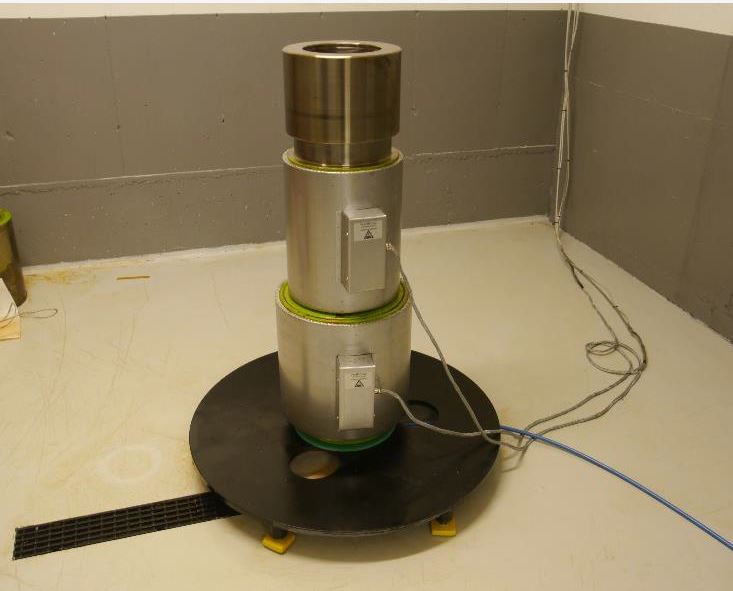 We have experienced personnel that can perform pressure testing up to 20,000 psi.
Our data acquisition system is used for logging and documenting pressure test certificates.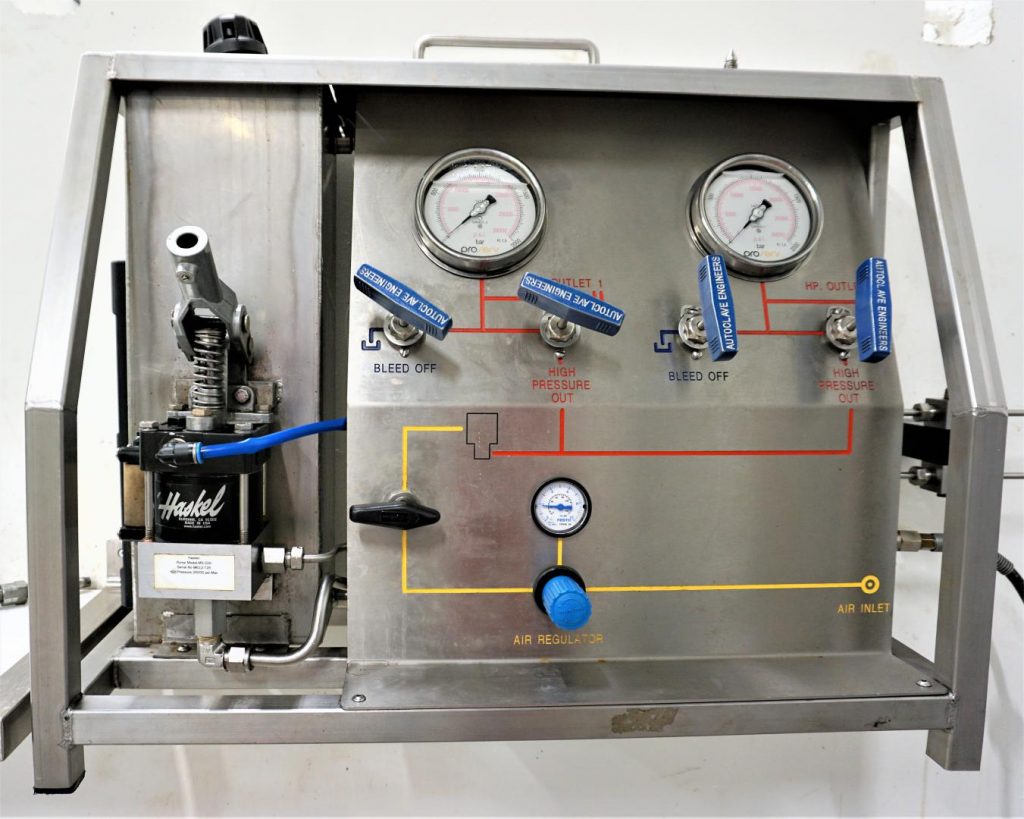 Max push: 50 ton
Max pull: 30 ton
Max tool diameter: 220 mm
Max tool length: 3,600 mm
Possibility for applying rotation and side forces.