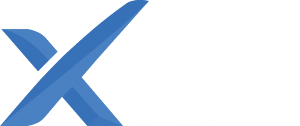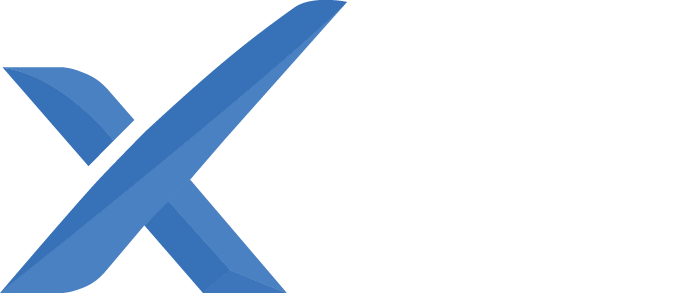 Our vision is to become the Client's first choice and thrusted partner in modular rig and assOciated rig equipment rental
We offer our clients a unique opportunity to continue their competence building by testing different drilling and down hole technology in real wells.
Xrig has a variety of equipment available for offshore rental. Circulation units, Module rig, Pipe Handling Equipment among other things.