In close cooperation with EnergyX, we have wide range of test equipment available to perform testing for customers. The test facilities are capable of replicating any scenario your intervention or subsea product may encounter.
Experienced and highly skilled personnel

Test Center with remote control room

Data acquisition system for test reports and documentation

In-house engineering services to provide mock-ups and interfaces

In-house CNC-machining makes it possible to perform modifications and repairs on short notice if required
Effect: 2 x 900 BHP
Max Flow: 3,200 l/min @ 2,400 psi
Max Pressure: 10,000 psi @ 477 l/min
Fluid: All
Horizontal drilling test rig
Can be used for several types of testing, e.g. milling plugs, drilling, whipstock milling etc.
Total length: 23 ft /7 m
Maximum stroke: 9,8 ft / 3 m
Maximum WOB: 22K lbs /10 T
Simulates high temperatures and high pressures at various well inclinations. 
Wire feed thru for running e-line equipment.
Max length: 11 meters
Inclination: 0 – 80° 
SWP: 12K psi
E-line Communications: 12K psi PBH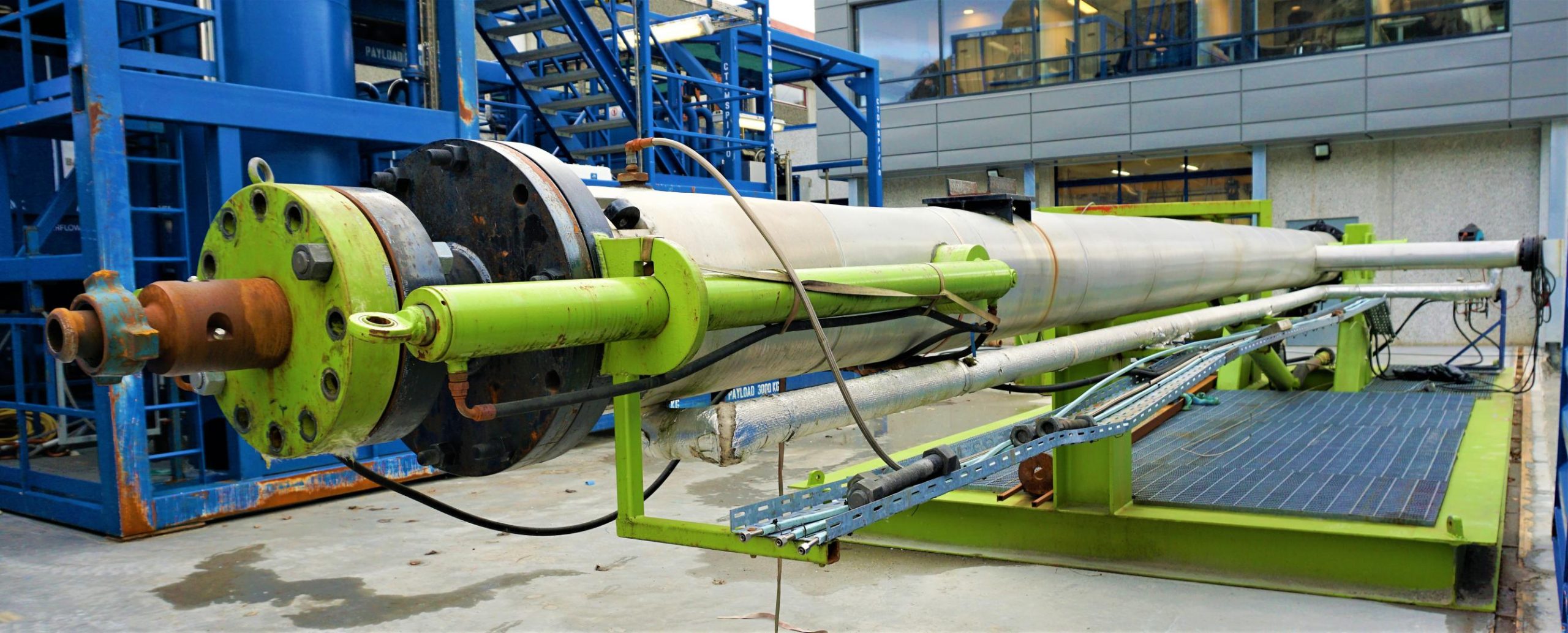 DOWNHOLE MOTOR DYNAMOMETER
For power measurements for thru tubing motors and various other motor types. 
Max Torque: 3,400 Nm / 2,510 ft/lbs
Max push force: 7,500 lbs / 3400 kg
Max pull force: 12,000 lbs / 5 450 kg
Max speed: 1,200 rpm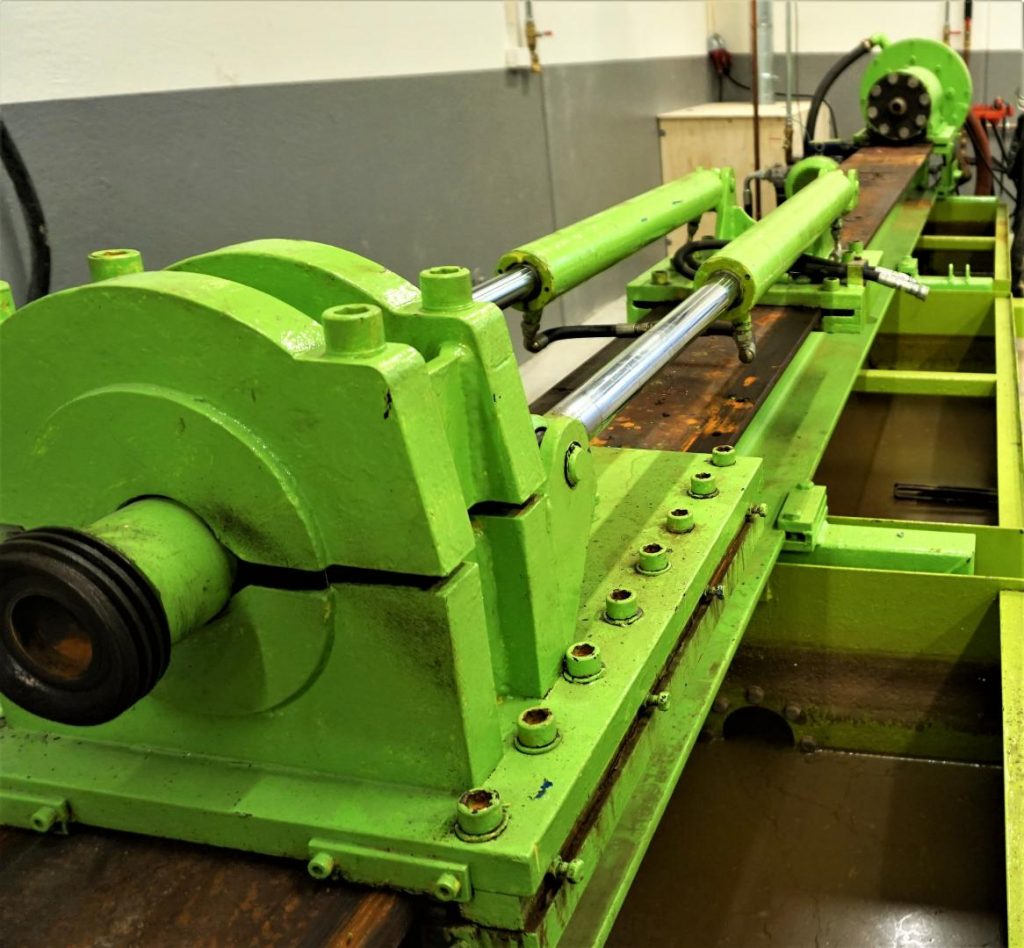 Max pressure: 22 000 psi / 1500 bar
ID: 6,2 in
Height: 43 in / 1100 mm
Equipped with bulkheads for electronics and hydraulics. Possibly to combine pressure test and heat test (HPHT) up to 175 °C. 
We have experienced personnel that can perform pressure testing up to 20,000 psi.
Our data acquisition system is used for logging and documenting pressure test certificates.
Max push: 50 ton
Max pull: 30 ton
Max tool diameter: 220 mm
Max tool length: 3,600 mm
Possibility for applying rotation and side forces.