– The most complete test and training centre for drilling and intervention technology in Norway
Xrig is proud to offer a comprehensive range of testing facilities in collaboration with EnergyX and Advanced Electronics. Located in Ålgård Technology Park, our facilities are equipped with state-of-the-art equipment and technology.
Our collaboration allows us to provide a full range of testing services, from basic functionality tests to complex and customized testing solutions. With our combined services, we can help reduce down-time during testing, providing our clients with faster results and improved efficiency.
In addition to testing services, we also offer assistance with modifications, production of spare-parts, and disassembly/assembly of tools and equipment. Our experienced team of technicians and engineers can help with any modifications or repairs needed to ensure that your equipment is functioning at its best.
We offer our clients a unique opportunity to continue their competence building by testing different drilling and down hole technology in real wells.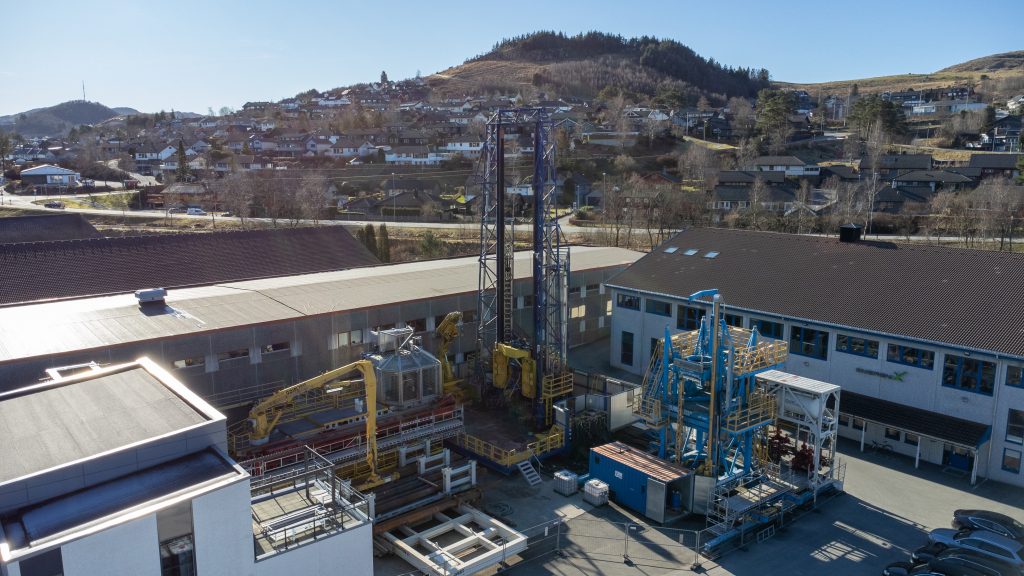 The Energy X test facilities are capable of replicating any scenario your intervention or subsea product may encounter. 
Fluid pumps
Horizontal Drilling Test Rig
HPHT Well Simulator
Downhole Motor Dynamometer
Hyperbaric Test Cell
Push/Pull Test Bench
In cooperation with Advanced Electronics, we offer the following services:
ESS testing
Pressure testing
Hydraulic test bench
Electro / mechanical assembly
Electronics design and programming